Hello and welcome. I'm an award winning freelance WordPress front-end developer based in Norwich, Norfolk, but I do work with clients around the world. I work with other freelancers, sole traders and small to medium businesses helping them with designing and building website solutions in WordPress.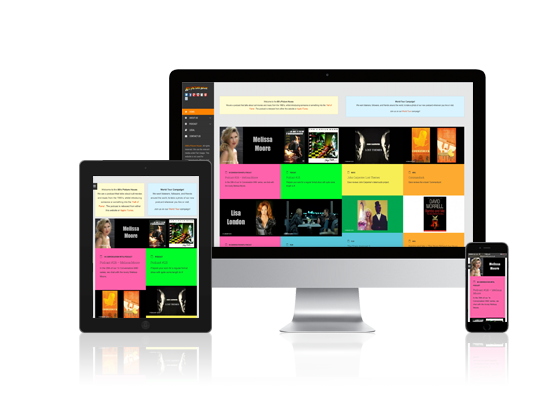 Portfolio
I specialise in web standards and I web design in WordPress.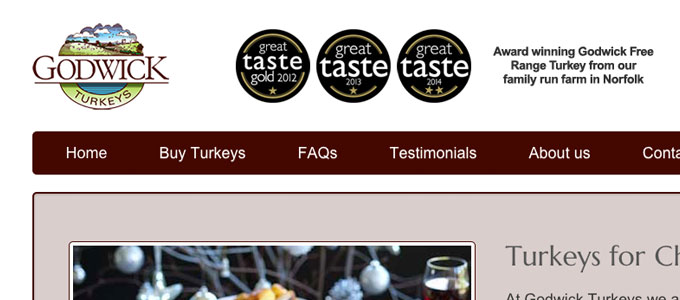 Godwick Turkeys specialising in producing quality free range turkeys for Christmas. I create them a new e-commerce website with a new modern look and feel (User Interface, UI), a better user experience (UX) and improved user journey.
Services
I offer a large range of services aimed at small to medium businesses, below are few I provide.

WordPress Services

Web Consultancy
Web Design

Web Management

Social Media

Graphic Design
Testimonials
Here is feedback from some of my satisfied clients.

I'm one of those people who tries to do everything myself. So far I've managed that with filming and editing, but when it comes to web design it just made sense for me to outsource it and focus on the things that I can do well. That's why I asked Michael if he would put […]

"When we first contacted Michael, he was an avid reader of our website and he accepted to help us a little with design and layout. Later, we hired him properly to improve the usability of our website and to make it easier to navigate. He did not disappoint us."

"Michael was one of the best kinds of clients an agency like ours could work with. His attention to detail and focus on getting the best user experience combined with a rare depth of knowledge across digital technology and usability were an asset to our work together."

"Michael's technical and design expertise was crucial in the development of the Norfolk Constabulary website, which subsequently won an Interactive Media Award for Best in Class."
Articles 
Some of my thoughts and opinions about all things web with the occasional tutorial.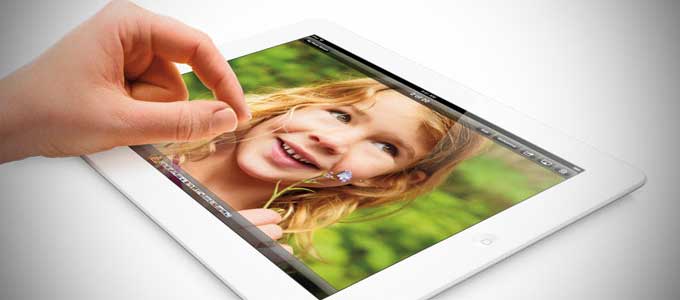 Are you confused with regards to which iPad to buy? Look no further as my helpful guide will help you decide.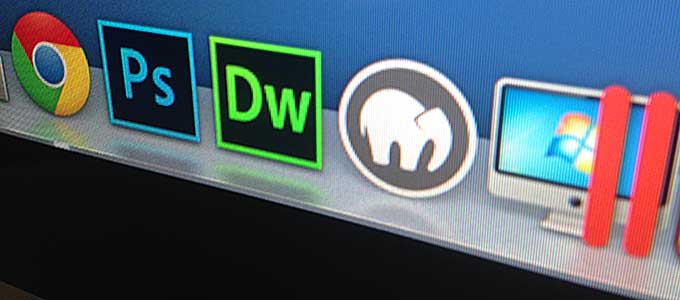 In this article, I write about the tools I use in my day-to-day projects and WordPress development.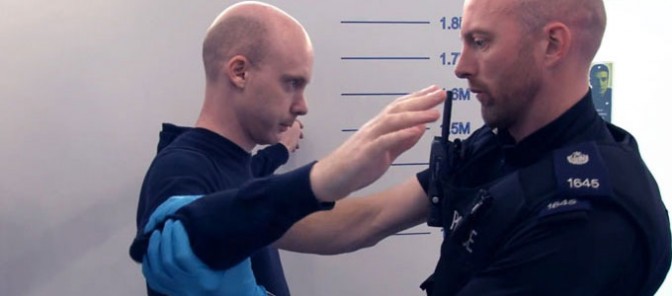 Watch me as 'Ben Gardiner' as he goes through the arrest and custody process. The short film was made to promote the new Police Investigations Centers of Norfolk and Suffolk.