Services
I offer a large range of services, below are a few I provide.

WordPress services
Installation, configuration, full website creation, support and training in WordPress.

Web consultancy
Guidance in web best practice methods, best use of technology and delivery of your website project.

Web design
Full website creation using WordPress, usability and accessibility assessment and facelifts.

Web management
Web project management, speak the language with third party suppliers and develop web strategies.

Social media
Creation of social media channels, best practice guidance, engage with customers and what NOT to do.

Graphic design
Dull looking reports, newsletters or brochures converted into modern, fresh and inspiring publications.
Portfolio
I specialise in web standards and I web design in WordPress.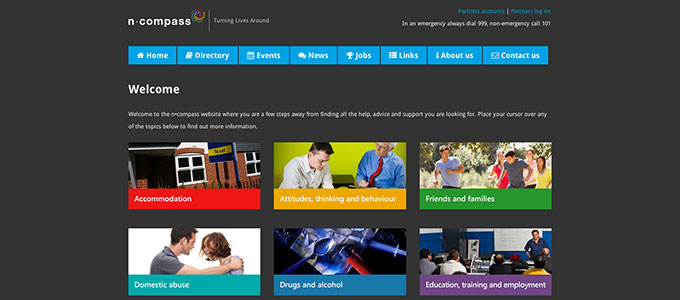 I created a WordPress website whereby victims of crime and rehabilitation offenders can search the county of Norfolk for organisations that provide help and support.
Testimonials
Here is some feedback from my satisfied clients.

Rachel Binns – Norfolk Constabulary
"Michael's technical and design expertise was crucial in the development of the Norfolk Constabulary website, which subsequently won an Interactive Media Award for Best in Class."

Kris Croucher – ReadingRoom
"Michael was one of the best kinds of clients an agency like ours could work with. His attention to detail and focus on getting the best user experience combined with a rare depth of knowledge across digital technology and usability were an asset to our work together."

Damien Thivolle – Icy Veins.com
"When we first contacted Michael, he was an avid reader of our website and he accepted to help us a little with design and layout. Later, we hired him properly to improve the usability of our website and to make it easier to navigate. He did not disappoint us."

Lucy Carne – Reality Estate Agents
"Running a busy estate agency, my time is of a premium. So dealing with IT is not something I have time or knowledge for! Whenever I have an issue Michael responds swiftly, with a date and time he is able to pop out to see us or give me some guidance over the phone"
Articles
Some of my thoughts and opinions about all things web with the occasional tutorial.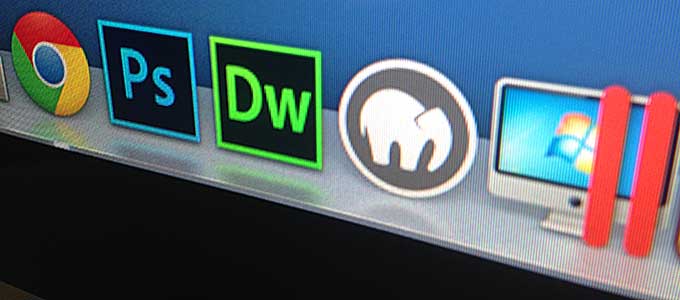 In this article, I write about the tools I use in my day-to-day projects and WordPress development.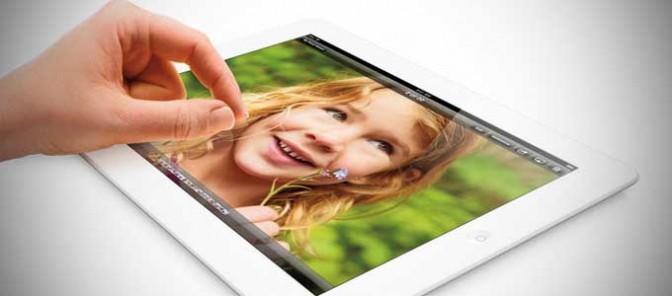 Are you confused with regards to which iPad to buy? Look no further as my helpful guide will help you decide.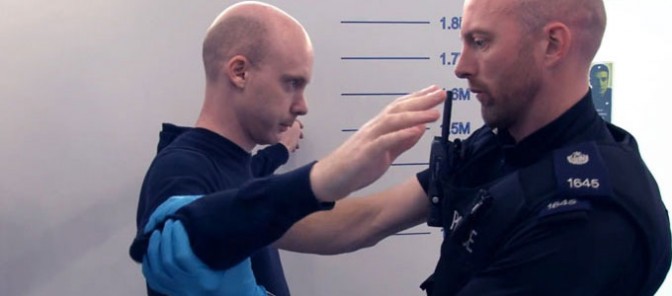 Watch me as 'Ben Gardiner' as he goes through the arrest and custody process. The short film was made to promote the new Police Investigations Centers of Norfolk and Suffolk.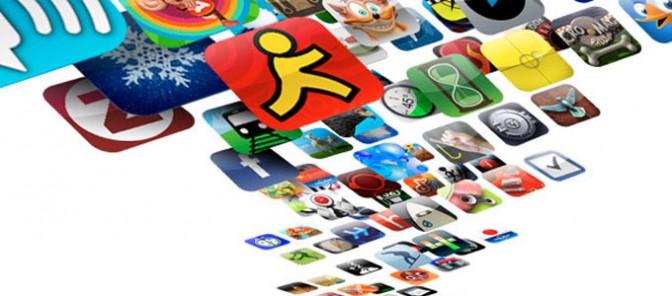 The secret to selling a tablet isn't with the hardware; it's with the software apps.