About Me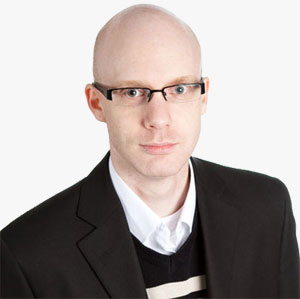 Hello, I'm Michael Oglesby. I am a freelancer WordPress front-end developer based in the Chesterfield and Sheffield area, but I do work with clients around the world. I work with freelancers, sole traders and small to medium businesses helping them with designing and building website solutions in WordPress.
I have been in the web industry since 2000 after graduating from University of Sunderland in Interactive Media; a course consisting of 50% computing and 50% graphic design.
After university, I joined the Cabinet Office as a Junior Technical Officer and over the years progressed to web manager; I left the public sector in 2008.
Ever since then, I have been a freelancer working for organisations like Norfolk Police and Police and Crime Commissioner for Norfolk. You can check out my work in portfolio section.
Please contact me if you think we could do some great work together.
Full version
For a detailed description about me, check out my full employment history.